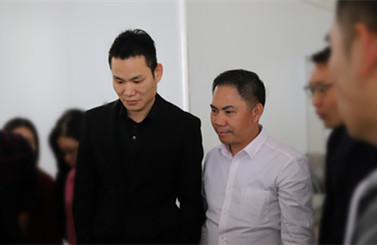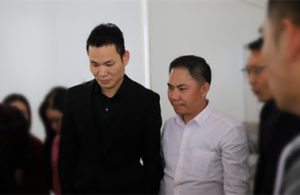 Mr. Zhang's company, from China, specializes in wholesale agricultural non-woven fabrics and medical non-woven fabrics, of which medical masks are the most produced. Their goal is to provide customers with the best value in terms of product and service quality, always with an eye toward innovation and new opportunities.
It is this corporate mentality that prompted Asen Nonwoven Company to cooperate with Mr. Zhang to purchase a 3.2m SSMMS composite nonwoven machine from Asen, which is specially used to produce disposable medical masks.
Mr. Zhang said, "The quality is very good. It is exactly as described by the seller, and it meets my expectations. I hope to have the opportunity to cooperate again in the future. It is worth the wait, and the quality is the first."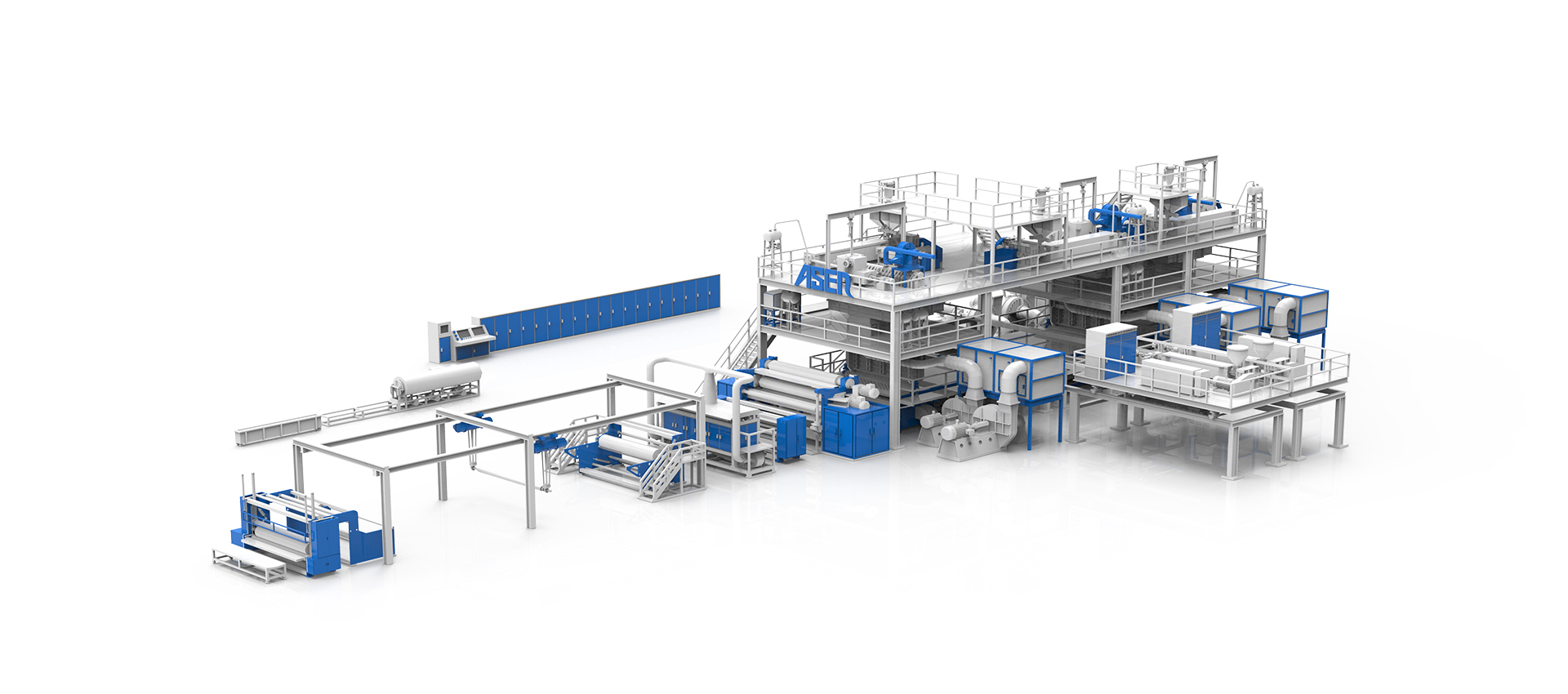 Hygienic, Medical, Geotextile, Automotive, Furniture, etc.