Demand for high-quality face masks will remain and gradually become a daily necessity as Covid-19 cases spread across the globe.The high-quality meltblown nonwoven production lines will help manufacturers gain sustainable development opportunities.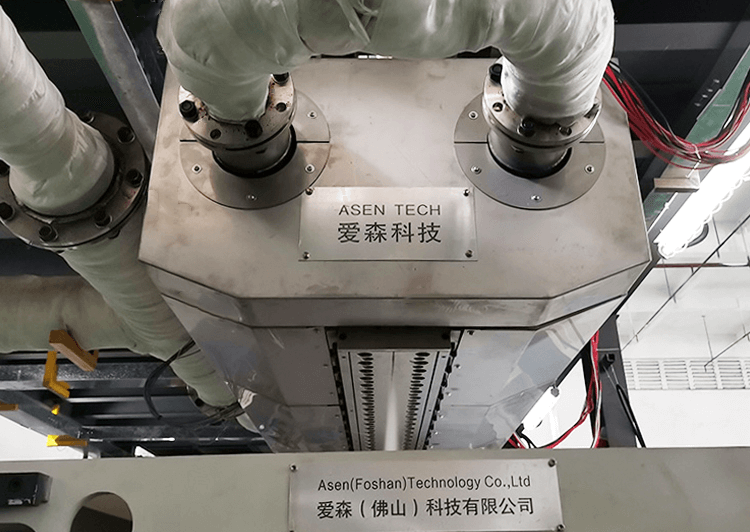 In January 2022, the White House announced the U.S. will begin distributing 400 million N95 respirators to Americans for free, to protect against the Omicron variant.
As the world enters into the third year of the coronavirus pandemic, face masks and respirators continue to be pervasive, the high-quality face masks will become the National Strategic Stockpile. Especially as new variants, like the contagious Omicron, continue to emerge.
According to the report from Smithers, the global market for meltblown nonwovens has been fundamentally reshaped by the experience of Covid-19.Manufacturers of meltblown, spunmelt and SMS nonwovens, significantly ramped up production of these materials throughout 2020 and 2021 in order to keep up with high demand for medical gowns.Smithers' data show how vital products like face masks and medical PPE saw meltblown demand increased nearly 10-fold from 14,400 tons in 2019 to 121,800 tons in 2020, while other medical meltblown applications rose five-fold. This led to meltblown production sites running at near or overcapacity.
But, Lionel Bonte, global VP of Medical Business, Ahlstrom-Munksjö said, "Currently there's an overabundant supply of face masks in the market, and it is important to note that they are all not created equally. Having the right type of protection and filtration is critical to have in a face mask."
ASEN Nonwoven Machinery continues to design and develop high-quality meltblown nonwoven production lines. Facing the challenges of the market, we face it together with our global partners. Provide high-quality meltblown nonwoven production solutions.