Why many nonwoven suppliers choose ASEN
    ASEN was established in 2009, we use our professional non-woven knowledge to provide customized production services and comprehensive technical support to different customers around the world.
    We have a factory covering an area of more than 10,000 square meters and a professional nonwoven machine technical team. Therefore, the entire production cycle of ASEN's nonwoven production line, from the initial design to the construction of the machines, is carried out in ASEN's own factory, for which we can conduct operational testing of the non woven production line before delivery.
    With our professionalism and serious and responsible attitude towards nonwoven machines, some well-known non-woven suppliers around the world are willing to cooperate with us.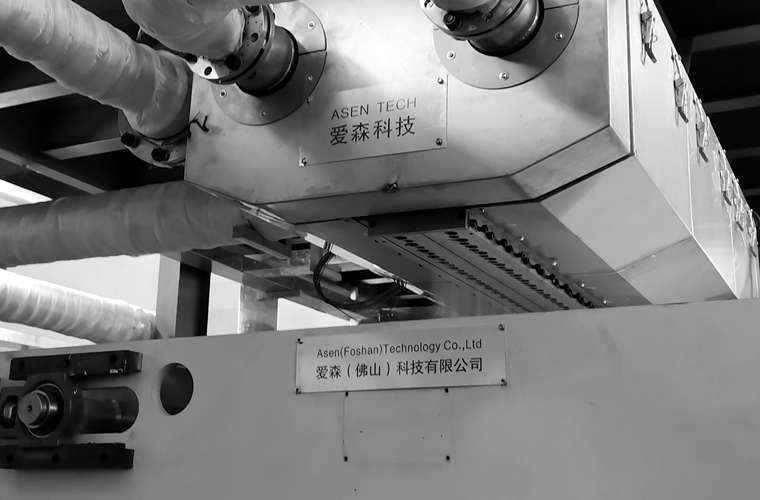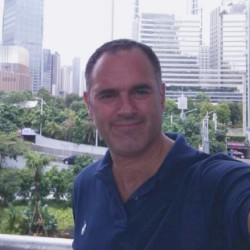 Mr. Roberto from Argentina
"The guys over at ASEN not only provided quick estimates, an honest timetable, and professional courtesy, but also quality work that exceeds their fair pricing. I recommend them for anyone's next project."
Get More Support From ASEN

Customize customer's sketch for free

Provide visual production tracking

Support on-site installation training

Produce density of nonwoven fibers reach 1.3 den
Own the technology from component to bicomponent with 10+ years 
Get the best out of machine productivity
take quality and profitability to the new level
Get the right nonwoven line for your application
Surgeon's masks & Disposable garments & Surgical drapes & Wound dressings
Baby and adult diapers & Female hygiene & Cleaning wipes & Absorbent pads
Geotextiles & Greenhouse film & Insect protection & Agricultural textiles
Packaging & Automotive & Building construction & Home textiles and floor coverings
try our best to serve you
More info or customized solutions?