In 2020, Covid-19 has spread all over the world. We have to admit that its impact on the nonwovens industry is huge. However, our engineers adhere to the belief of "service first", and provide door-to-door installation and commissioning services for non-woven machines of customers in Italy, Russia, Paraguay, Argentina, the United States and other regions.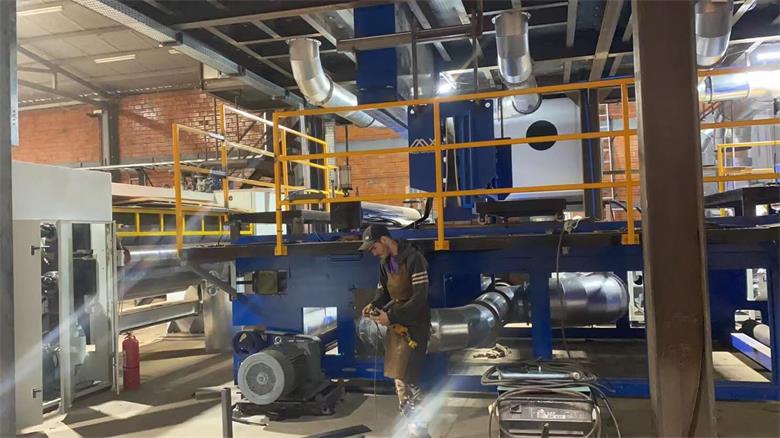 Efficient and stable non-woven machines require excellent debugging technology to maximize their value, which is the voice recognized by customers. No matter what type of non-woven machine it is, tell us the specific requirements, and our engineers can complete the debugging of the machine.
We salute our engineers and thank all customers who trust our engineers' technical prowess. ASEN nonwoven machines will be sustainable.