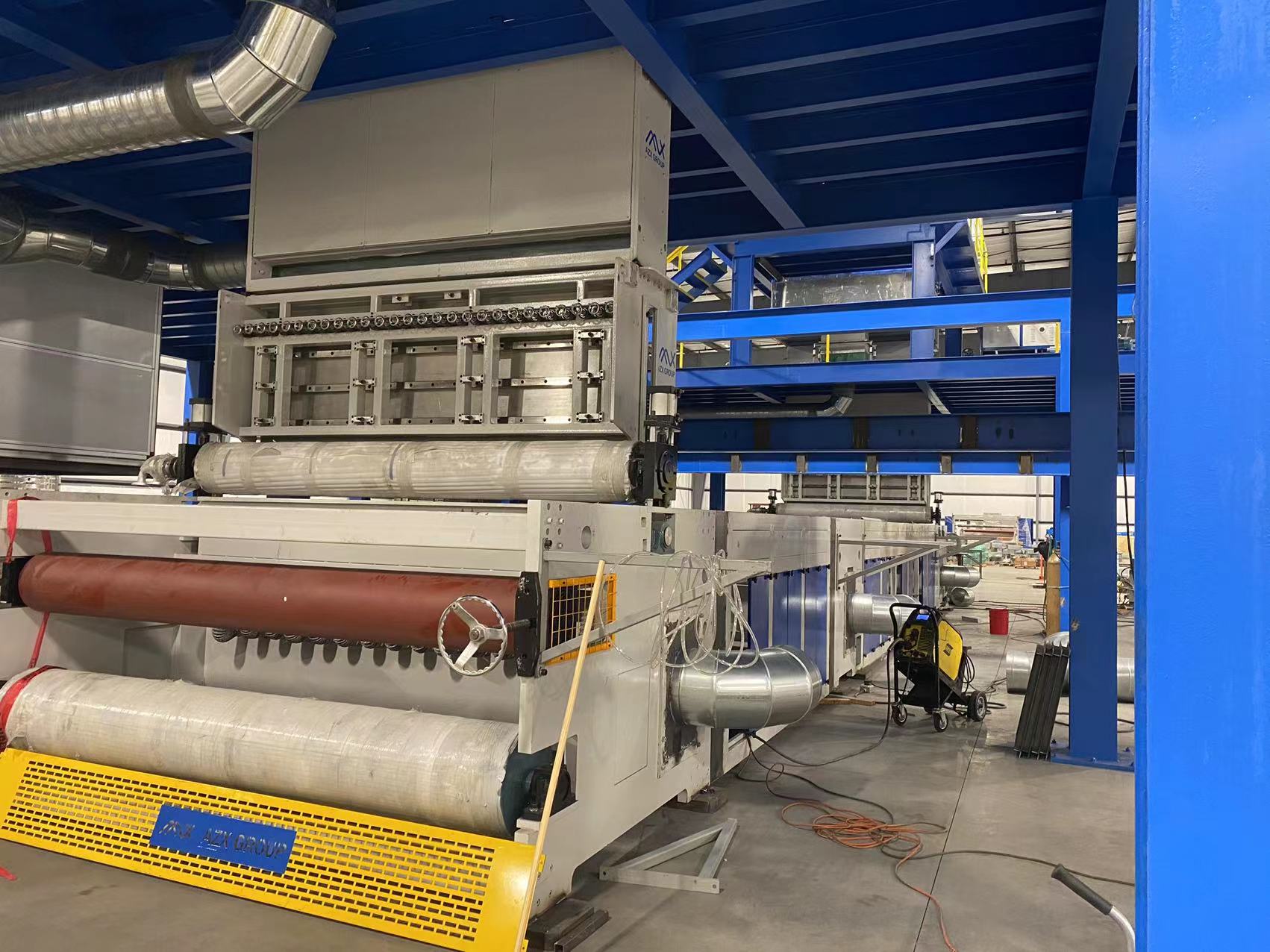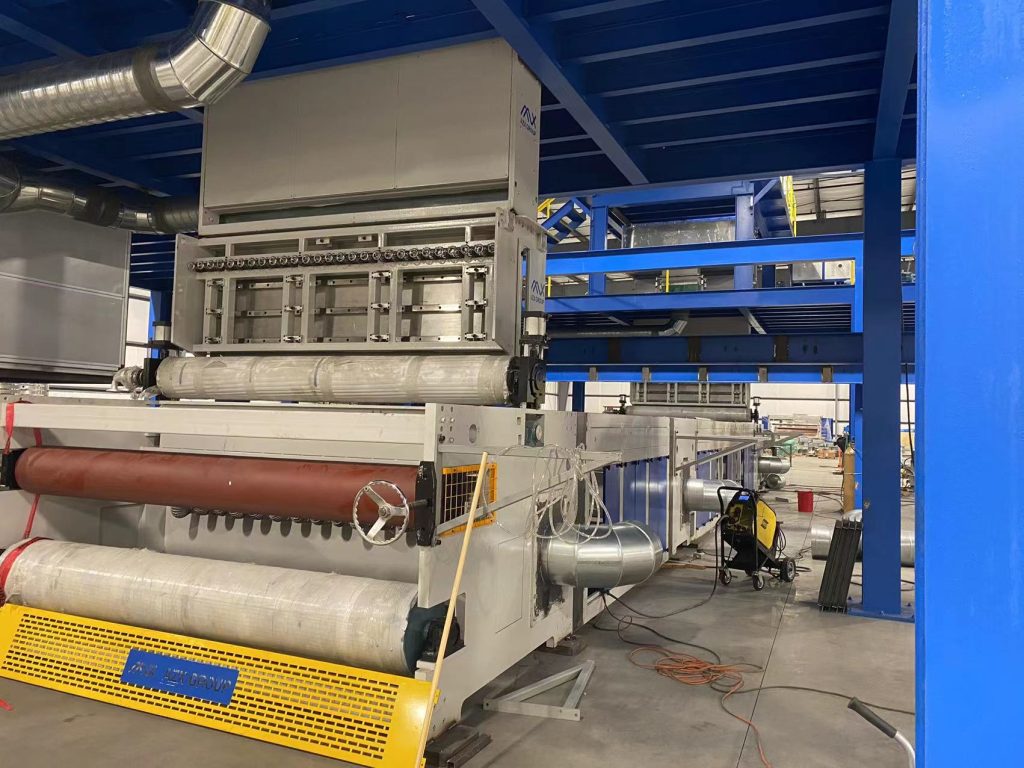 During the height of the pandemic, when the need for personal protective equipment was most critical, U.S. essential suppliers were only receiving some of the orders they actually placed. These incomplete orders put their frontline workers in a very difficult and potentially dangerous situation.


SafeSource Direct was founded by U.S. healthcare and manufacturing leaders to address these issues by ensuring a more reliable supply of PPE. So they turned to nonwoven machine supplier 2.4m SMXS machine to solve this problem. In 2022, they cooperated with Asen–non woven machine manufacturer to provide the United States with protective products such as nitrile gloves and masks. Today, SafeSource Direct is increasing the resiliency of U.S. PPE supply, with the ability to increase production capacity when needed.
"With Asen's advanced SMXS equipment and our highly complex operations, a 130% flexible capacity has been established, allowing us to rapidly ramp up production to meet the fluid needs of essential suppliers across the United States," SafeSource Direct CEO Mr. Hollingsworth said.