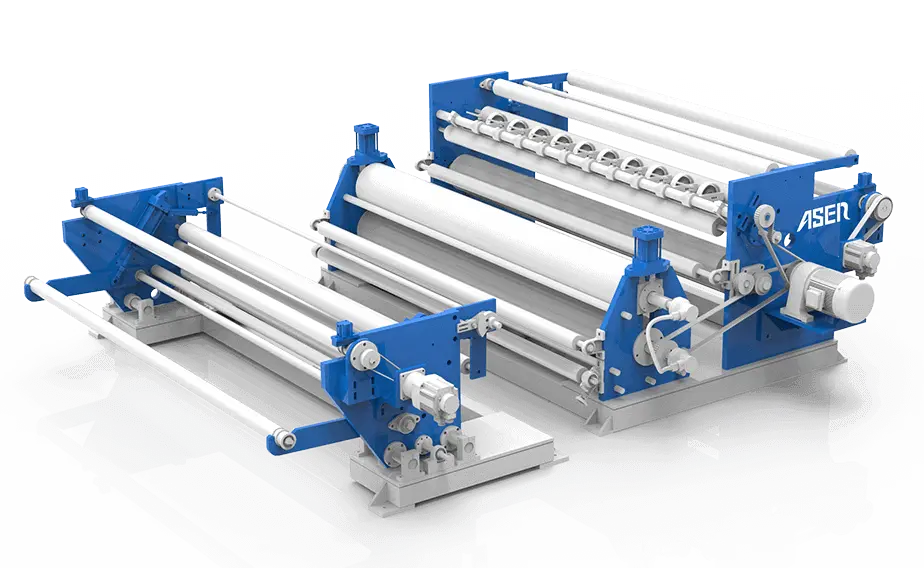 Nonwoven Punching Machine
Equipment function: film cold punching, hot punching, hot perforation, foam.
Punching materials: various packaging plastic films, paper, composite films, copper foil, aluminum foil, non-woven fabrics, automotive sound insulation panels, etc., especially suitable for punching of OPP, PE, PET, desiccant, deoxidizer packaging composite films;
Perforation shape: micro air hole, large air hole, perfect circle hot hole, ellipse hot hole, click gasification hole, etc.; different shapes of air holes can also be customized according to customer requirements.
Hole size: 0.03 ~ 20mm;
Micro-tension synchronous rewinding performance reaches the level of similar machines in Germany and Japan;
The heating roller reaches a high temperature of 300 degrees;
Needle roller: The needle roller is processed by foreign high-precision equipment. Advantages: The density of needle arrangement is high, the error of needle center distance is not more than 0.001 mm, and the concentricity of needle tip surface is ≤0.005MM.
Get the right nonwoven line for your application
Put your nonwoven machine into operation
Become a sought-after nonwoven supplier
More info or customized solutions?